I really like when bloggers post nice things/interiors/products/food that they've found online, so I thought I would do the same! I'm sure this process is a lot easier if you're on Pinterest, but these are just things I've found in my general web browsing.
What do you guys think of Pinterest anyway? I kind of like the idea but it also seems really addictive, and sort of like chewing gum for the brain.. as though you could click through endlessly and mindlessly and waste hours. And I do that already online without a site to make the whole process easier!
First off, here's one of the super-cool professional photos taken at the Film Fatale event mentioned in this post. What a difference a pro with a lovely flattering flash makes!
We had an amazing night, the next one will be Singin' in the Rain which I haven't seen yet, and I can't wait!
Photo by Chris Whiteside via Film Fatale
Now, on to much lovelier things!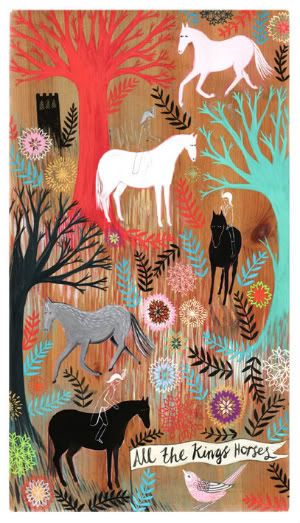 Original artwork by Nigel Peake at Advice to sink in slowly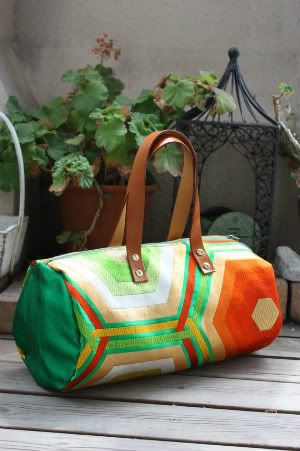 Silk travel bag by RummyHandmade on Etsy
Cushion cover by Leah Duncan on Etsy
Where do you guys go to find cute products online? Pinterest? Etsy browsing? Or some other site I don't even know about yet?!