I'm very unprepared for the sudden drop in temperature. Instead of having thermal undies, a poofy jacket and proper winter boots, I just layer up my usual clothes until I feel warm enough. I don't tend to put away "summer" clothes and take out "winter" ones. I put t-shirts or vests as a base layer, wear light dresses with thicker tights and wear multiple pairs of socks at once as conditions dictate.
My light spring scarves also become indoor scarves when it's particularly chilly. There's been something wrong with the heating in work for a few years now, so it's always good to have an extra cardigan at hand for when you're freezing at your desk! I also keep a spare pair of shoes in work for when I get soaked on my way in.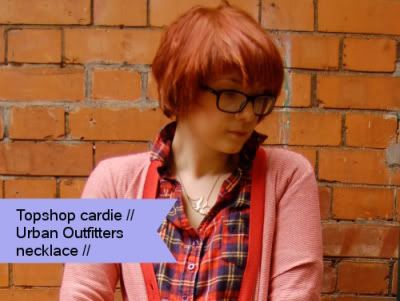 When the heating does decide to kick in and we're all suffocating in the office it's also a bonus to be able to remove a layer. Being overheated in a stuffy room is unpleasant.
The problem with layering is trying to find a way of doing it wear a) the layers match, and b) the layers don't make you look like a lumpy weirdo. These are my go-to layering shorts because they're a big baggy at the waist, so you can tuck a lot of tops in there before they start bunching up and becoming visible.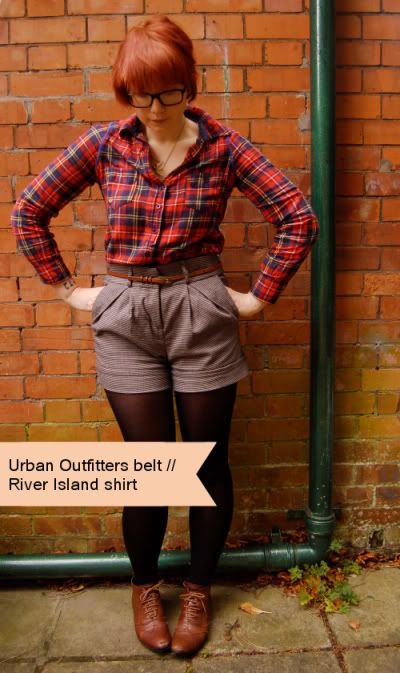 Do you do layering or are you a sensible person who wears proper, weather appropriate clothing?