Hurrah, hurrah, December is here! That means it's pretty much Christmas NOW. Or at the very least, you can legitimately start Christmas shopping, listening to Christmas music, eating mince pies and getting into the Christmas spirit. I have added some snow to my blog header, it's my little hint to the snow gods to throw some snow my way before the end of the year! Did I say "snow" enough times there? Take the hint, snow!
Also I am just thrilled to have gained a few new followers in the past week, taking me over the magical 5-0. To celebrate and say thanks I am planning a little Christmas giveaway so keep an eye out! And thanks to every who reads, follows or comments on my blog, it's so very much appreciated.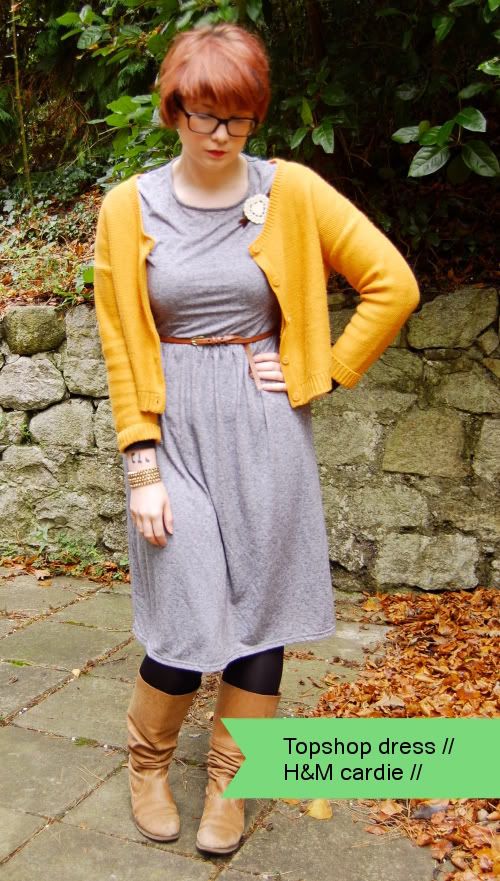 Honestly I think this is the longest dress I've ever worn! But when I look at the photos it doesn't look that long really. I think of it as a maxi dress/foray into 90s grunge - this is about a maxi as I ever plan to go. I wore it in the rain last week and got absolutely drenched though, which is one maxi hazard I hadn't considered.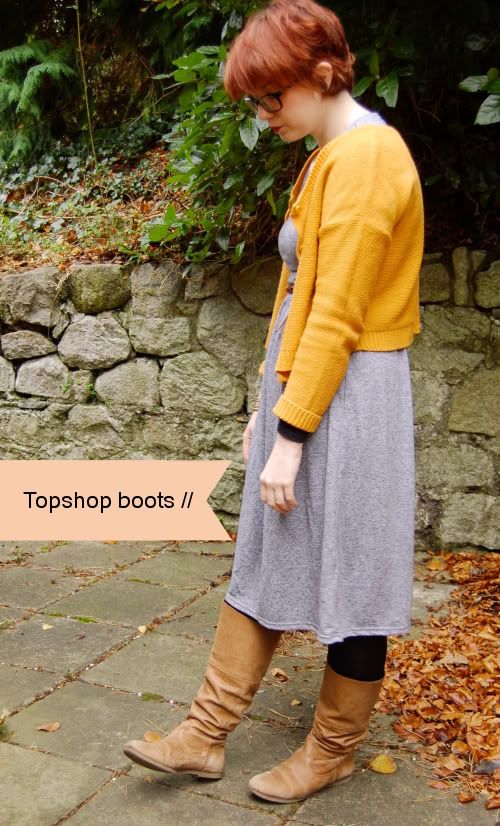 Ideally I would wear my wedge ankle boots with this outfit but unfortunately the pinched nerve in my foot is playing up, and my other foot is starting to hurt too. I went to the physio and apparently I have unusually thin feet. What a completely useless place to be thin! I am so jealous of all the ladies I see walking around in high heels right now.. I never really cared about wearing heels until I found out that I can't.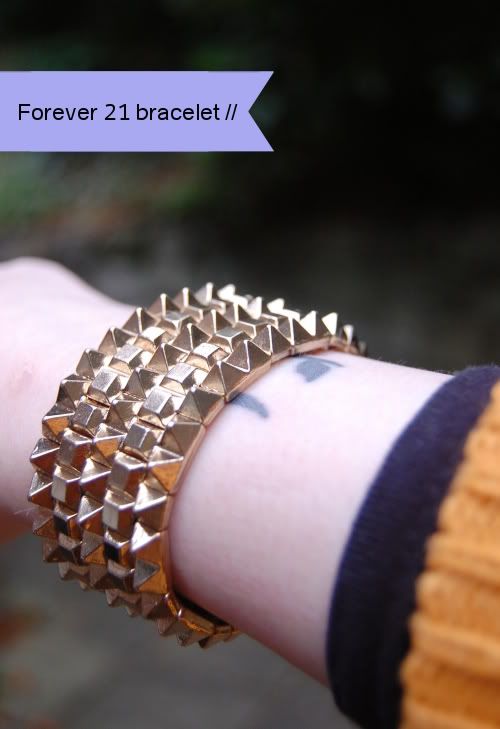 So are you excited that it's December? What's your favourite part of the season?