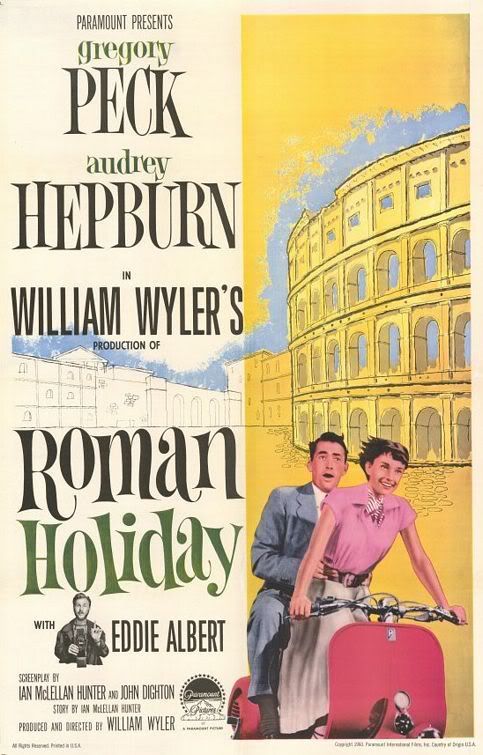 I'm going to a "Film Fatale" screening of Roman Holiday tonight, which means that I'm supposed to dress up in 1950s style. I'm trying to approximate Audrey Hepburn's outfit from the movie, but unfortunately what looks incredible on her, makes me look like an air hostess. I'm so in awe of people with a natural chicness - is it just beauty or is there another ingredient which means they always look so fabulous no matter what they're wearing?
Zara blouse // Vintage scarf // Vintage skirt // Aldo brogues
I haven't seen the film before so I'm looking forward to that, and I love Audrey Hepburn - it's always great to see a woman rocking short hair!