Happy Easter folks! I don't have many Easter traditions, apart from eating plenty of chocolate. I started a little early by eating the ears and face off my Lindt bunny. My friends' families seem to have all sorts of fancy things happening - lamb dinners, egg hunts, Easter outfits.. do you have any Easter rituals?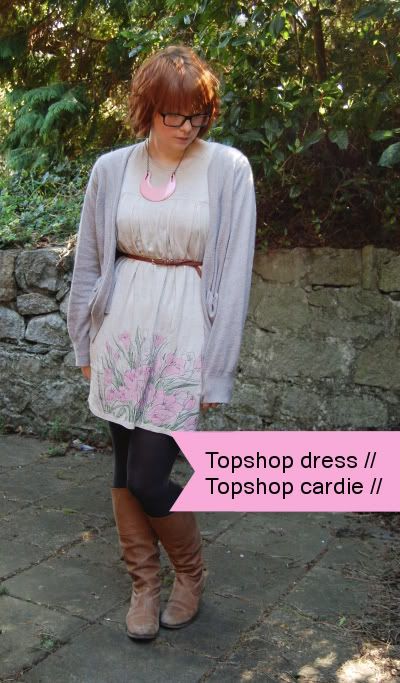 In other news (using the term "news" lightly) my iron finally gave up this week. It made getting ready for work pretty interesting. Instead of giving in a buying a new iron, I tried to wear outfits that didn't require ironing. As you can see, I had a very crumpled week.
Are you an ironer? My boyfriend used to iron his t-shirts and I have a friend who irons tea towels and underwear (madness!) I only give in when it's silk, or a work shirt!
Hope everyone has a lovely Easter weekend!