I had an absolutely lovely time in London last weekend. I was struck by three things while I was there:
Vintage clothing in London is just amazing. In Dublin, vintage clothing is usually an assortment of horrible 80s junk that you can only wear in an ironic way. And if something is genuinely nice, it's incredibly expensive. In London if you're rummaging at a carboot sale or market, the clothes are actually wearable.

When, oh when will COS open a proper shop in Ireland? I could happily dress in COS-only outfits for the rest of my life. A small concession store is not enough.

Why is it that when you have a bit of money to spend, you can never find anything you want to buy?
I bought a few nice things in London, but I came home with a pretty empty suitcase unfortunately.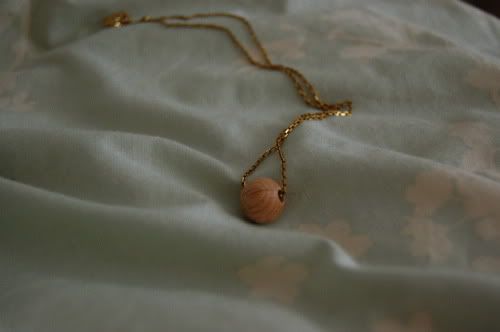 Cute, simple wooden necklace from Go Go Philip at Westfield
Handmade necklace from Broadway Market, Hackney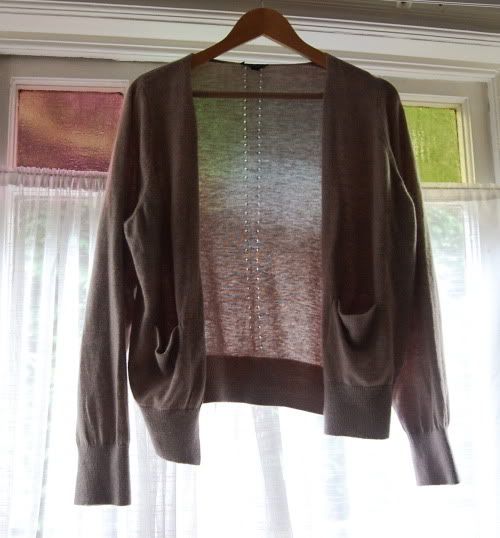 Angora mix cardie from Topshop