One of my favourite things about style blogs (apart from the styles!) is reading about other bloggers' lives, what they do, where they live, the music they love.. maybe I'm just nosy?
Anyway in that spirit I thought I should post a little bit about my life in Dublin!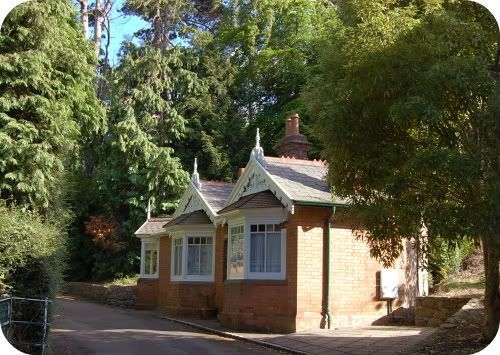 This is my house, it's a gate lodge. It's very cute and bijou (that means small). We're renting it, which in Ireland means that you can't paint or decorate and you're stuck with someone else's furniture. But I've done my best to make it cosy!
I live there with my boyfriend, we've been together for 7 years. He doesn't understand blogging so I will protect his anonymity for now!
My favourite place in the world is New York. I was there in June and it was fantastic (despite experiencing the highest temperatures ever recorded there). I've been trying to figure out a way that I could move there but there's really no way unless you win the green card lottery, or finished college recently and can get a J1 visa.
The moment I discovered a machine that makes peanut butter in NYC
My current style crush is Summer Finn from (500) Days of Summer.. and of course, Zooey Deschanel. I love her style, I think, but her lovely hair is so distracting, I don't know what she's wearing half the time!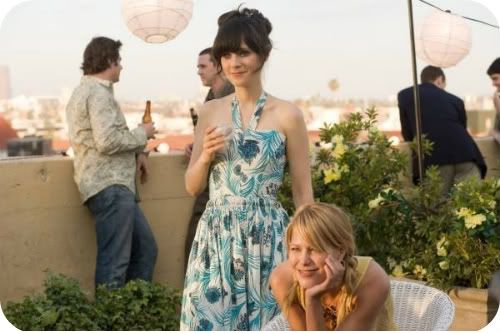 My blog name comes from the Joanna Newsom song "Inflammatory Writ" - if you haven't heard her, check her out. She has a voice that divides opinion but she's an incredible musician and lyricist. I've seen her play live about 10 times now, and followed her around the UK (just a little!)
So is it just me? Or are you as curious about other bloggers' lives as I am?