I've had this River Island skirt since the January sales (€10!) but I've had trouble deciding what to pair it with. I tried a silky white shirt but it just looked too 80s for me. So today I put on my Primark cape and it all went a little bit gothic.. or do I mean 90s grunge?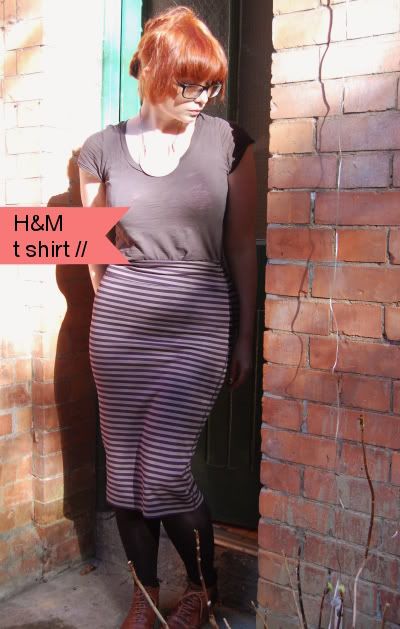 It's strange when there are combinations in your wardrobe that, when put together, create a style that's not really what you intended at all. It was very chilly today, despite the sun, so when I left the house I put on a black leather jacket and a grey wool hat and felt like an emo teenager! But sometimes it's nice to be a little outside your fashion comfort zone.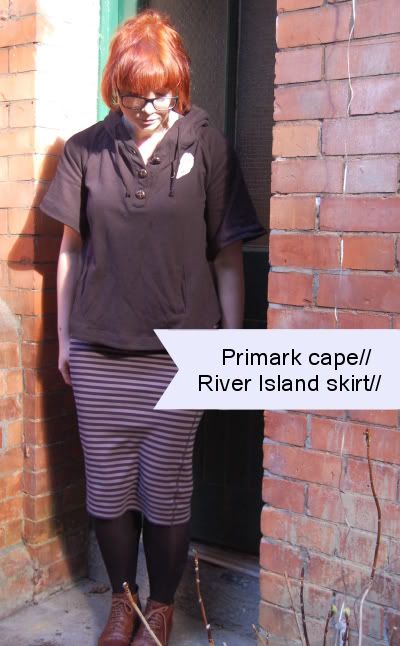 Is there anything in your wardrobe that you find it difficult to style?